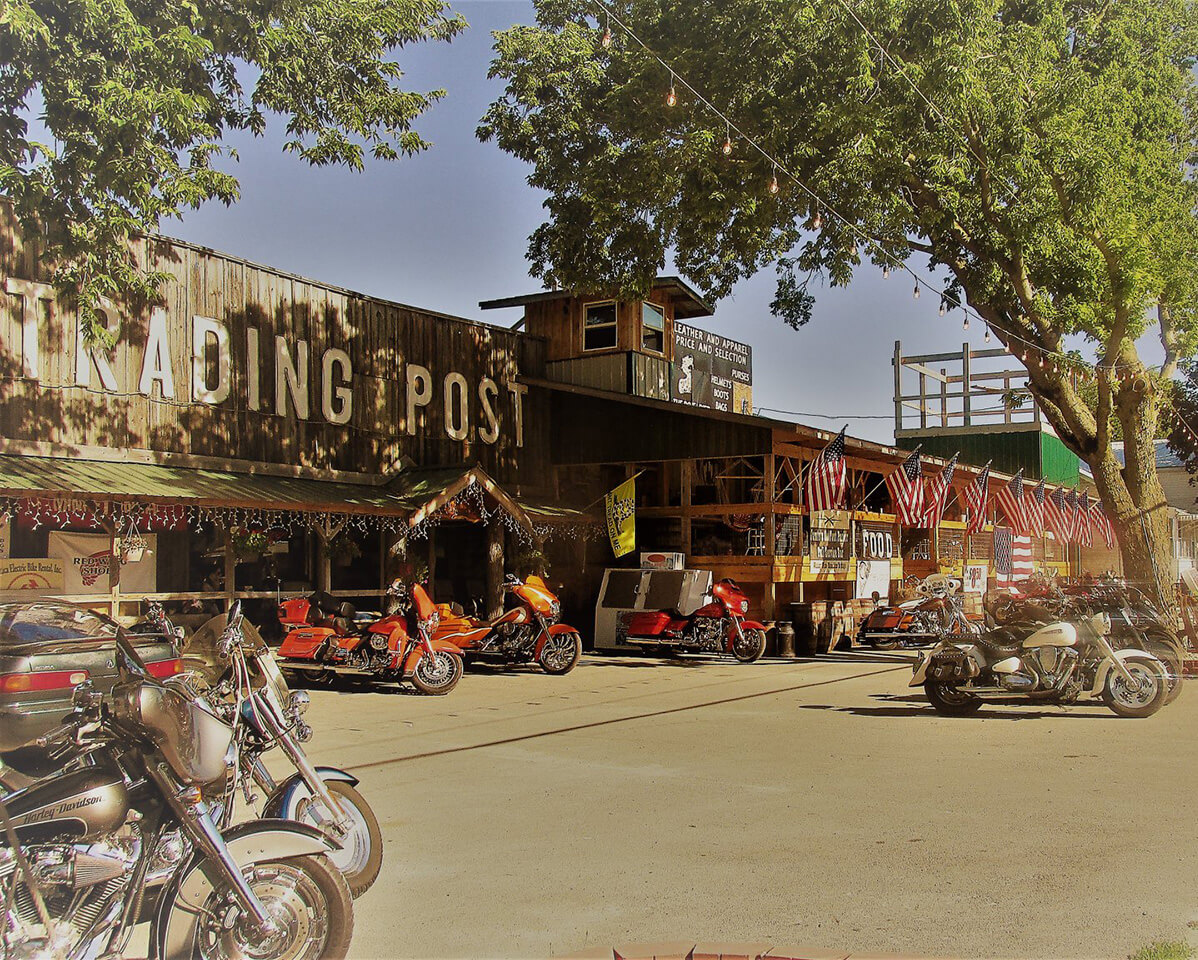 Since 2016 Jamie's OutPost has been a staple in the historic town of Utica, IL. Located alongside the great Illinois River in the heart of Starved Rock Country. This three thousand square foot, full-service bar offers the best of the best in spirits and entertainment.
Alongside the bar is a beautiful four thousand square foot wooden deck featuring custom whiskey barrel tables, bar stools, and a bar area with live music every weekend.
Mix's Trading Post (Retail Store) is open daily from 10am-6pm. Jamie's OutPost Grill is open daily until 9pm.
A favorite stop of tourists and locals alike, it has proven time and time again that no visit to Starved Rock or Utica, IL is complete without a visit to Mix's Trading Post and Jamie's OutPost Bar & Grill.
Jamie's OutPost Bar & Grill / Mix's Trading Post – 602 Clark Street – Utica, IL 61373 – Ph. 815-667-4120